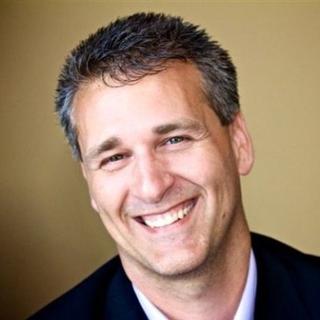 Chris Rains Broker Associate Broker Associate
Tel: | Email: [email protected]
Address: 11302 86th Ave N Maple Grove MN 55311 | Company: eHouse Realty | License ID: 20579687
License ID:

20579687
Tel

:
Email

: [email protected]
Company

: eHouse Realty
Address

: 11302 86th Ave N Maple Grove MN 55311
Over the last 16 years I have been actively involved in most aspects of the real estate industry. Not just representing clients but buy actively buying, selling, managing, constructing or rehabilitating my own properties. I love to help people achieve their own personal dreams in real estate, whether it be for personal or business reasons. I have been very blessed through the real estate industry. I have purchased and remodeled over 100 residential and/or commercial properties for myself and helped many others down that path. I have also developed farms and vacant land for my clients and myself as well. I ran my own brokerage from 2004 until 2018. At this point in my in my career. I have decided to turn over the daily management of the brokerage to a larger company. This frees me up to do more deals, which is what I love most about real estate. I now have more time for my interaction on daily basis with my clients to include Representation of Buyer and Seller, Rehabilitation, Real Estate Investment Analysis, Tenant Improvement, Land Development and Wetland Banking.
Areas of Expertise
BUYER SERVICES
We're here to help you find the home of your dreams. With a team of experts guiding you every step of the way, our extensive knowledge and experience will ensure you have the best home buying experience possible.
how it works
SELLER SERVICES
We take the stress out of selling your home by providing a seamless experience from start to finish. Our team will put you in the best position to market your home and sell it for the highest possible price.
get our service
Chris Rains
Please let me know how can I help you.